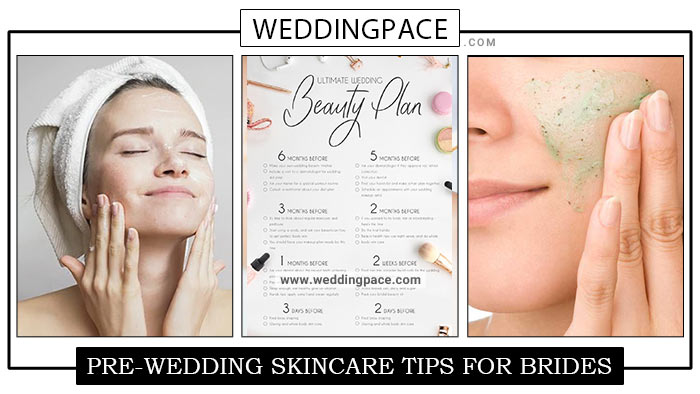 Let's check out the best pre-wedding skincare tips for Pakistani brides. As Pakistani skin type must be treated differently, every bride must know how to determine her skin type and then take necessary protective measures for skin glow before marriage.
Do you hear the wedding bells jingling around?
We bet most of you do!
And so, are you getting hitched this time? If yes, then you've landed on the accurate pavement. We've come up with a lot of wedding and pre-wedding skin care tips for the brides-to-be that they might need to know before they run out of time.
Best Wedding Skin Care Tips For The Bride-To-Be
Even if you have a rough idea in your mind about a bridal routine for glowing skin, still we have brought a more composed and put version of your thoughts. This post is also about some of the bridal beauty tips that you need to take care of, in preparation for your big day.
Here is the Pakistani bridal beauty tips/skincare plan for 6 months before to one day before! Grab a pen and paper and plan your skincare routine now.
And here, particularly, we are going to talk about skincare specifics. There are a few things that you should know about your skin tone, before setting up a pre-wedding skincare routine.
Now that you have all the above things sorted, you need to build up a proper regimen, and for that, you have to start bridal skincare at least 6 months before marriage at the home. And if you are someone who has a good routine of taking care of your skin, it is already well settled.
Let's hop up to the ways of doing it. This is pretty obvious and known, top 6 skin care tips are listed below:
Determining your skin type
Spotting allergies or adverse reactions
How do you need to work on it?
Homemade skin care tips
Use of market products
Eat a healthy diet
1. Determining your skin type in Pakistan:
A bride-to-be need to know exactly what is her skin type, like whether it is dry, normal, oily, or a combination skin tone. Because you will need to buy products or do remedies according to their composition.
2. Spotting allergies and adverse reactions:
You need to check at least 6 months before if you are allergic to anything or if any product makes your skin go wild. One might know it already because we have lived with this form for so long.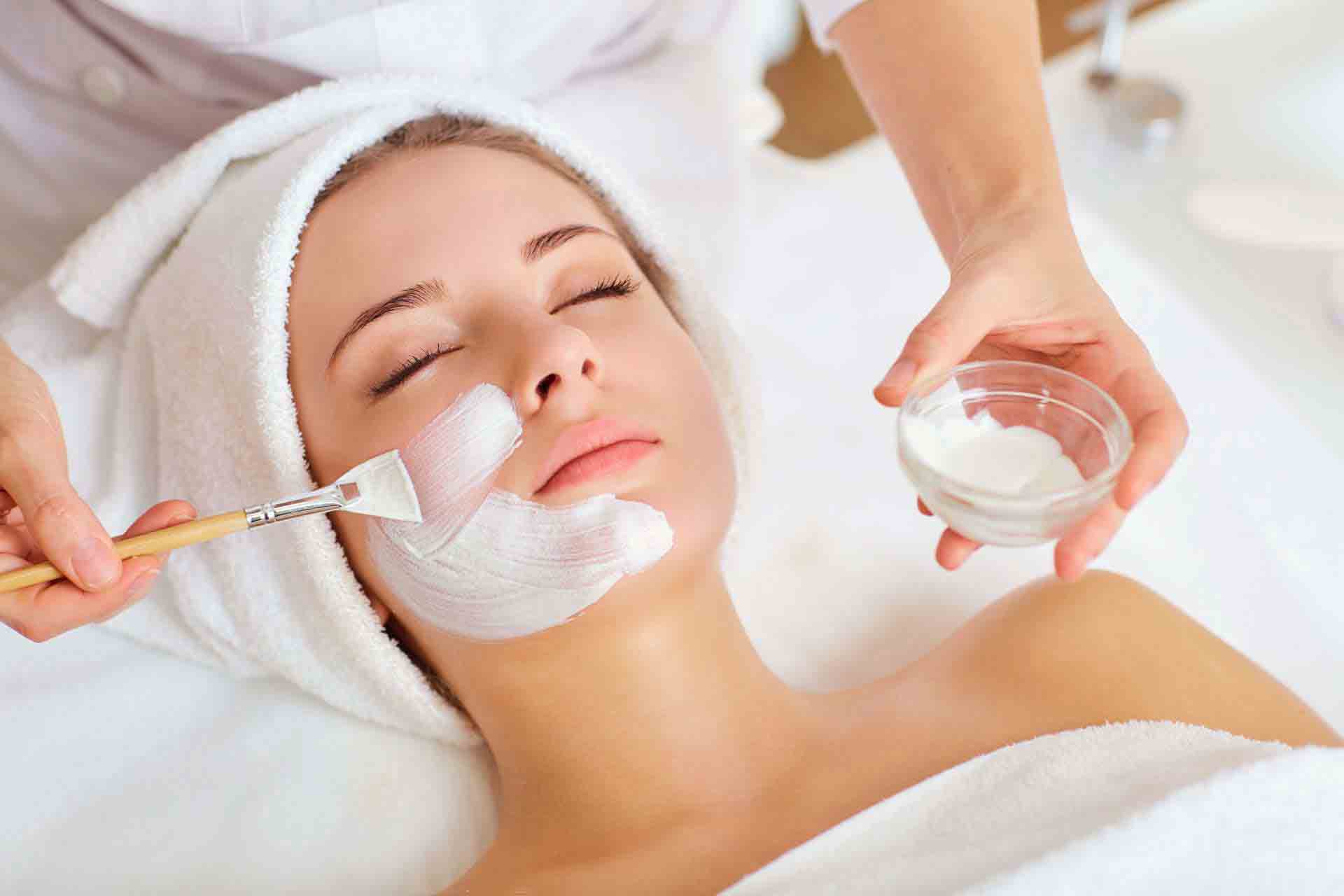 3. How do you need to work on it:
Now you require to discern how you should use any product. Like, some people need scrubbing twice a month, some do it once, and some need it even more frequently, like maybe once a week. It depends on the skin and issues. You need to figure out how much of the product and how frequently you need it. No one can tell you that except yourself.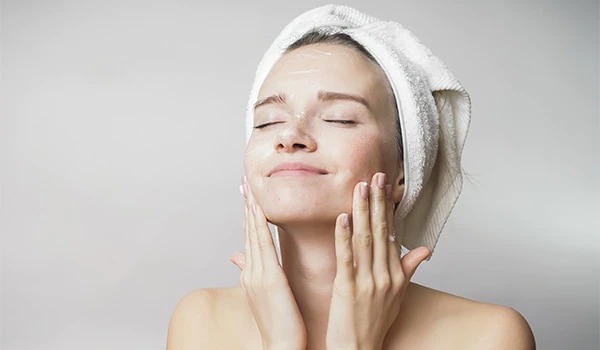 4. Homemade Beauty Tips For Brides Before Marriage (Organic Method):
Here we can choose to go for the organic method for pre-wedding skin glow, as you know that we are switching everything to organic and more environmentally sympathetic ways. There is a vast range of organic beauty products in stores now and you can always prepare for yourself at home.
Homemade skin care is the safest one. Especially for those brides who are scared of chemical reactions, that might intervene adversely or something. Also, this is the best option for girls who have extremely sensitive skin and they cannot risk it with anything unseen added.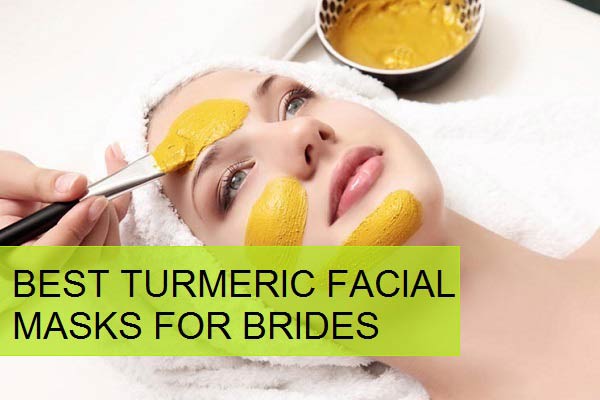 5. Facial Products (Chemical-based):
Facial products may have a harsh reaction, especially if your skin is more sensitive. This is time-saving, and energy-saving as well because you don't need to prepare/make anything. Just grab the product and use it straight away. But still, you have to check properly if there are any ingredients that are not suitable for your skin type.
You need to determine your skin needs and pick the relative facial products. You will need:
A Cleanser
Massage serums or creams
Bridal Scrubs: Scrub your skin twice a month or once in two weeks, but use a toner daily.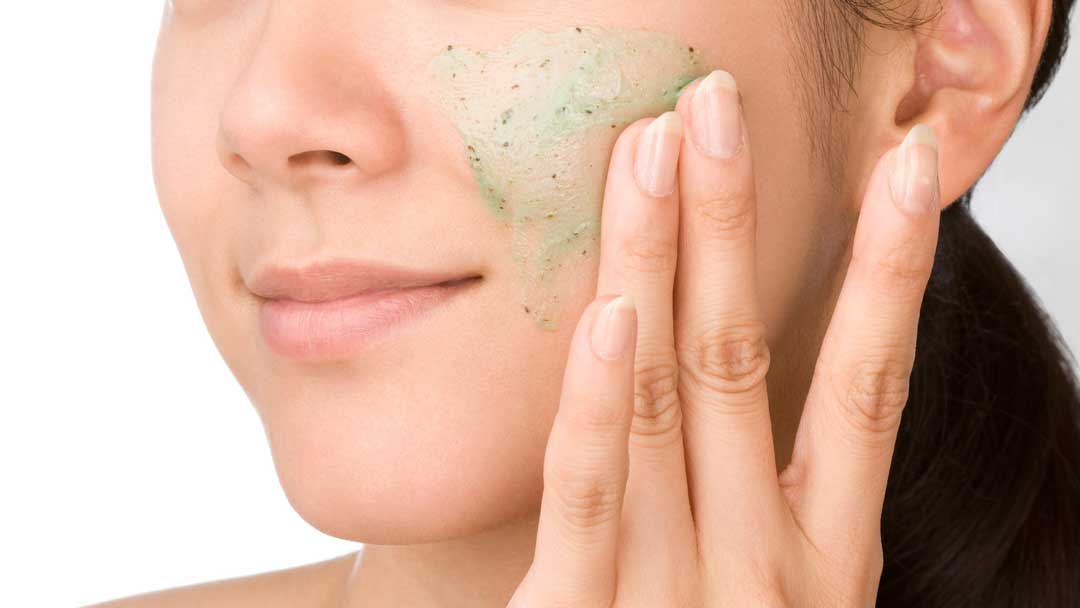 Facial Masks: The benefits of using a facial mask are to hydrate the skin, remove excess oils, and clean pores.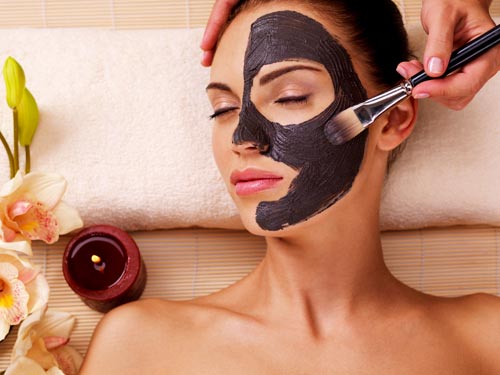 6. Eat A Healthy Diet:
See if eating habits make your skin clean and glow, or if any cosmetic ingredients might not be suitable for you. Choose a healthy, balanced diet, and drink plenty of water. Avoid strict diets because they might lead to skin problems and make you look lifeless on special wedding occasions.
Follow the ultimate diet checklist for bridal natural glowing skin as shown below.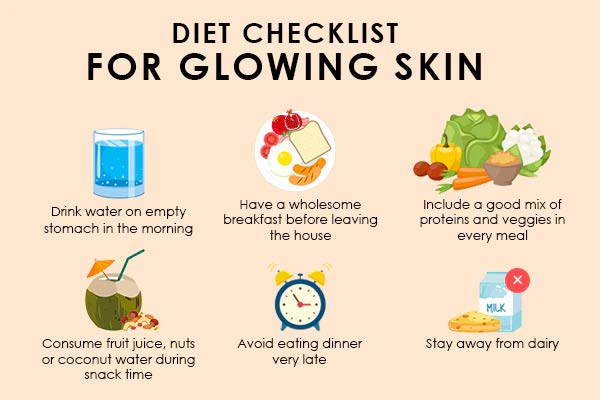 2 Weeks Before Wedding Beauty Tips For Brides
Another thing that you must add to your list is a night cream. Night creams work more effectively than day creams. Make sure to have a good one.
Use sunblock half before sun exposure, or any kind of heat exposure.
Do cleaning every week, and apply a good face mask.
Apply face oils or serums at night, punctually. You can use polisher creams or marks once a week or once in fifteen days.
Bridal manicure and pedicure: A must-follow step is to have clean hands and feet. Of course, photographers will take endless shots to capture events in detail. Take a manicure and pedicure at least one to two days before your wedding.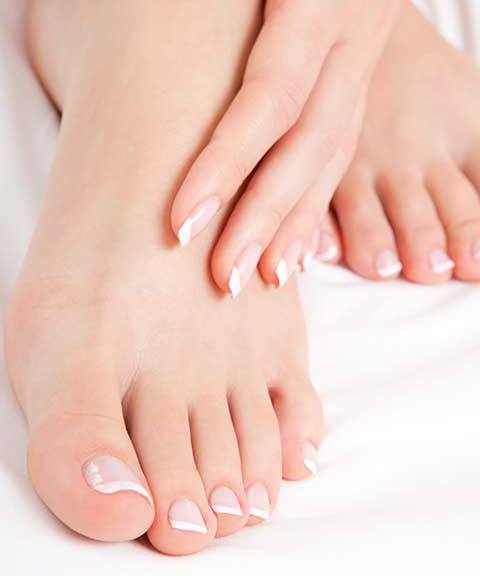 This was all about pre-wedding skincare tips for Pakistani brides and we hope we helped to sort your skin issues out. Feel free to ask anything in the comments.